Welcome to Sigulda Mountain Marathon 2023! We call it shortly – SKM, which is abbreviation from Latvian name – Siguldas kalnu maratons.
Many say it is the most challenging trail run in Baltics. Full marathon – 70+ km distance with almost 3000 m of ascents. Race takes place in Gauja river national park, which presents maze of deep gorges, steep slopes un beautiful vistas.
If you are looking for easier challenge, in 2023 we offer special anniversary distance (20 km) and super densely hill-packed mountain cross distance (10 km).
More info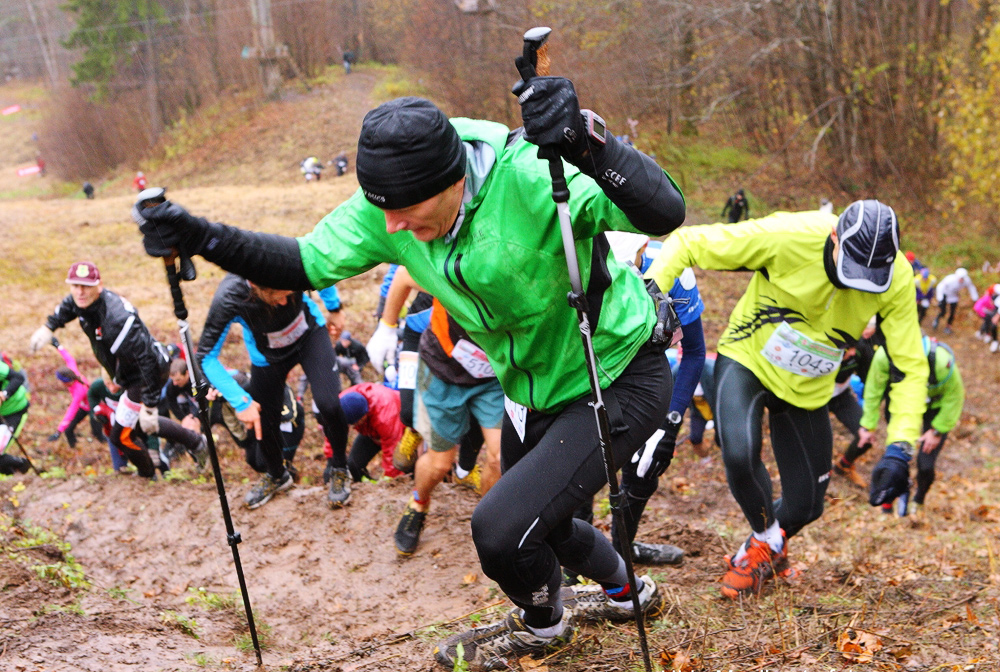 See you on adventures, back in the woods!
Your RAID.lv